As we move into the third month of 2023, movie lovers can look forward to a plethora of exciting films hitting theaters and streaming services. There's something for everyone in this year. Here are some of the must-watch movies of 2023:
1. THE WHALE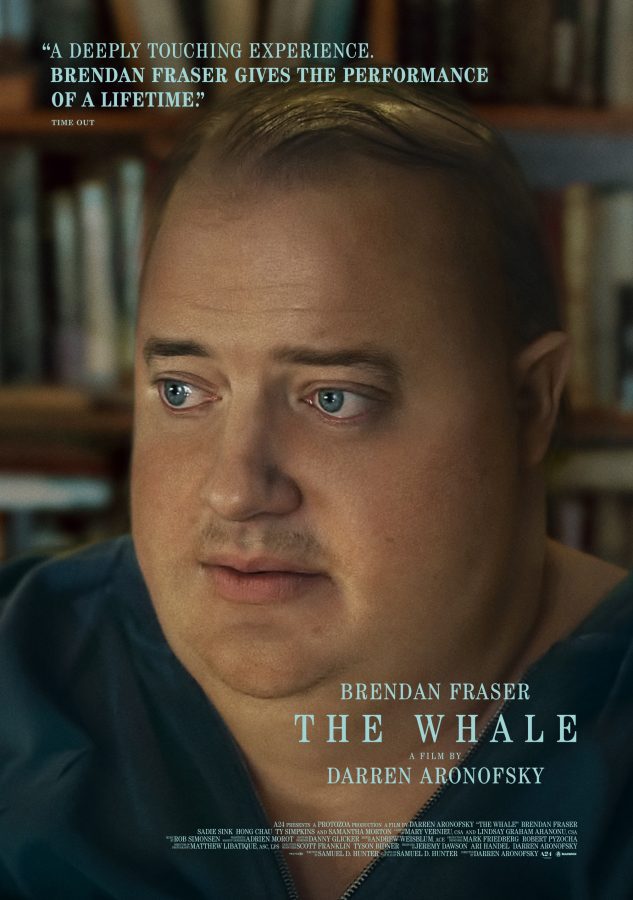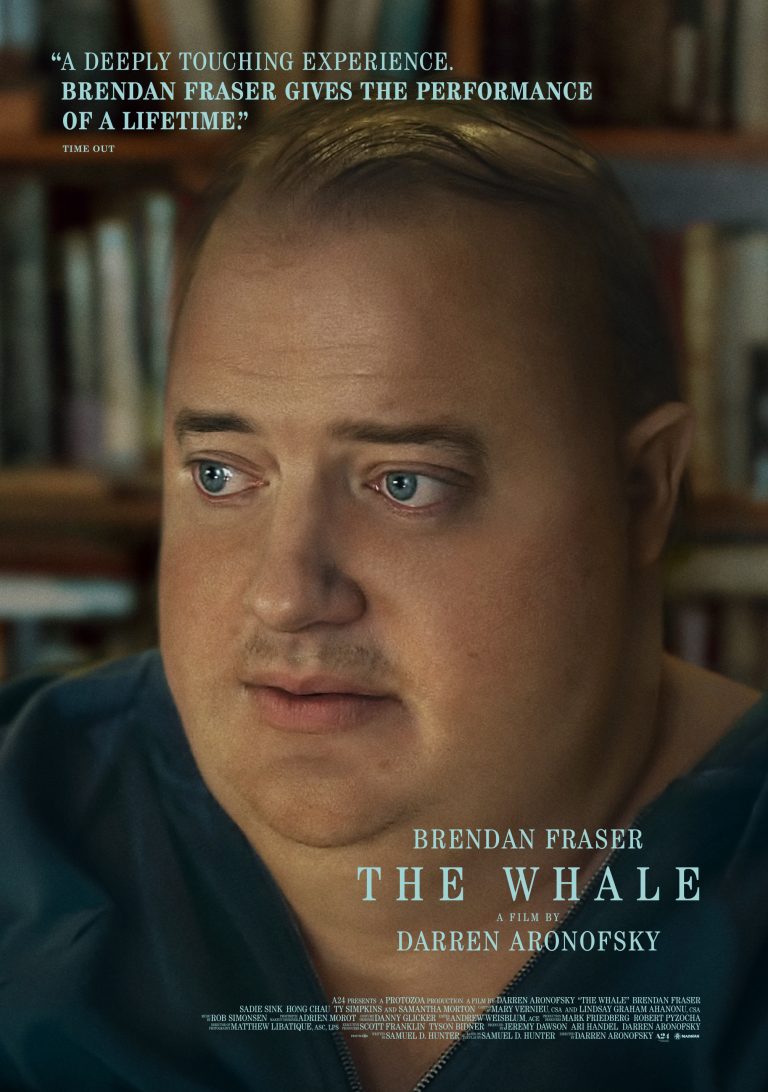 In a town in Idaho, Charlie, a reclusive and unhealthy English teacher, hides out in his flat and eats his way to death. He is desperate to reconnect with his teenage daughter for a last chance at redemption.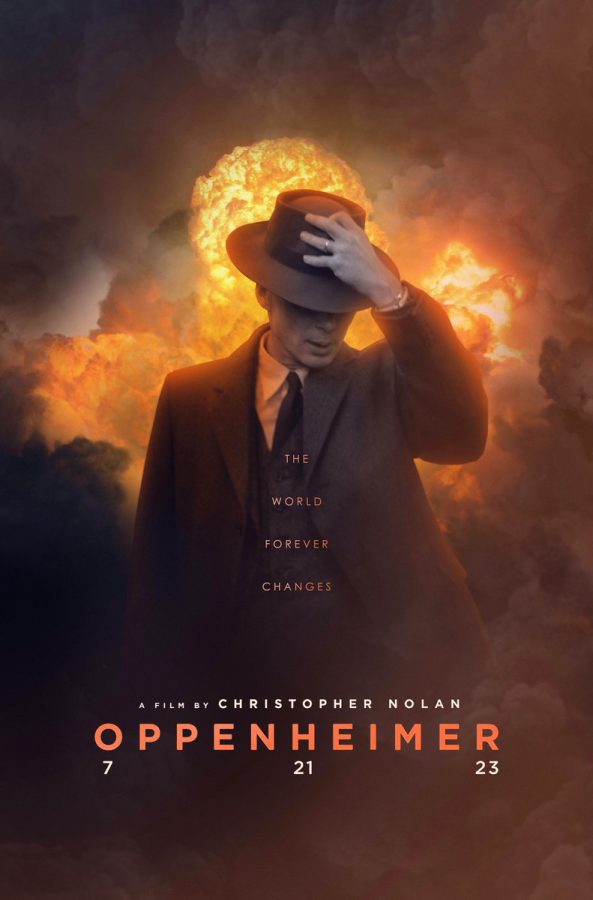 Physicist J Robert Oppenheimer works with a team of scientists during the Manhattan Project, leading to the development of the atomic bomb.
3. Knock At The Cabin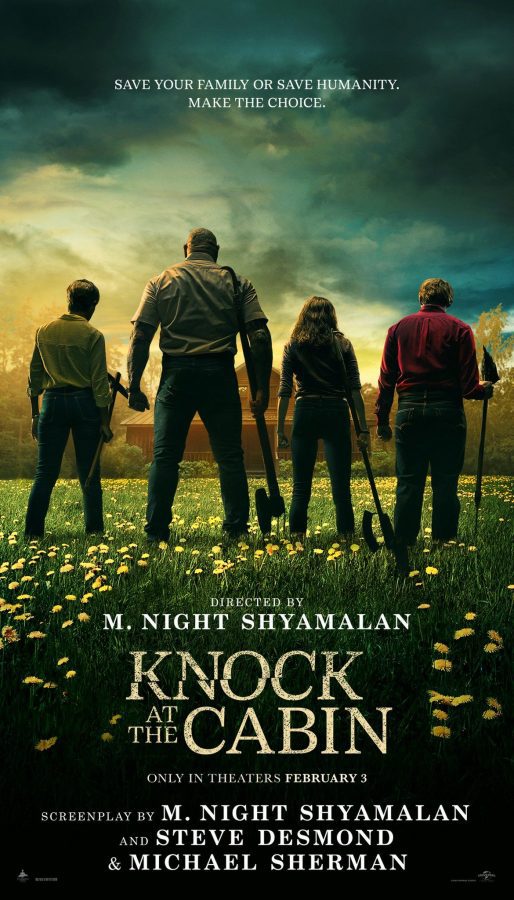 While vacationing at a remote cabin in the woods, a young girl and her parents are taken hostage by four armed strangers who demand they make an unthinkable choice to avert the apocalypse. Confused, scared and with limited access to the outside world, the family must decide what they believe before all is lost.
4. 65
After a catastrophic crash on an unknown planet, pilot Mills quickly discovers he's actually stranded on Earth — 65 million years ago. Now, with only one chance at a rescue, Mills and the only other survivor, Koa, must make their way across an unknown terrain riddled with dangerous prehistoric creatures.
5. Wonka (2023)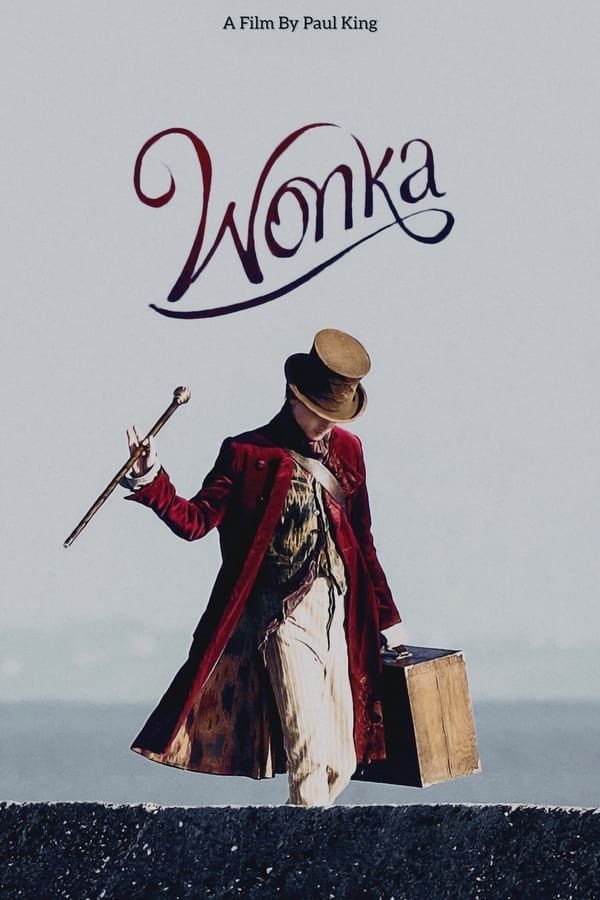 The story focuses on a young Willy Wonka and how he met the Oompa-Loompas on one of his earliest adventures.