Joe Hoxha is a State Representative in Connecticut who represents the 78th House District. He was born in Tirana, Albania, but his family moved to the US when he was just three and a half years old.
While he doesn't remember much about his upbringing in Albania, he has since visited the country multiple times. In an interview with ATLANTIKU, he said "my family moved to the US when I was just 3 and a half years young. I don't remember much, if anything, of Albania from that time but since then we have gone back to visit many times."
But Albania didn't shape Joe's perspectives on politics and government since he didn't actually grow up there. Instead, his experiences growing up in the US and specifically in the "West End" section of Bristol, Connecticut, influenced his views.
He and his family had to adjust to a new language and way of life, and they often worked difficult jobs for little pay. Despite these challenges, Joe has gone on to become a financial executive at a local bank and a State Representative. As he says, "My parents chose to live in Bristol because at the time it had a lot of manufacturing work that didn't require them to know too much English at first. My first dream in life was to be a boxer or MMA fighter, I loved to wrestle and fight as a little kid and would get into a lot of fights with the neighborhood kids. Today I actually still live around the same neighborhood I bought a house here a few years ago and my parents also live close by. I work as a financial executive for a local bank in addition to being the State Representative for the 78th house district."
Joe considers himself a conservative on both economic and social issues, and he believes in putting America first. He values traditional family values and American patriotism, and he sees himself as a culture warrior who stands up against "wokeism."
"I was always raised as a conservative, conservative on the economic issues and social issues. I consider myself an America First type of conservative. I believe in a strong American middle class that treasures traditional family values, and American Patriotism. America is the greatest country on Earth but unfortunately far left elements of the country are trying to bring it down. I am a proud culture warrior. I stand up for what I believe and will take on anyone that is trying to push 'Wokeism'." – he told us during the interview.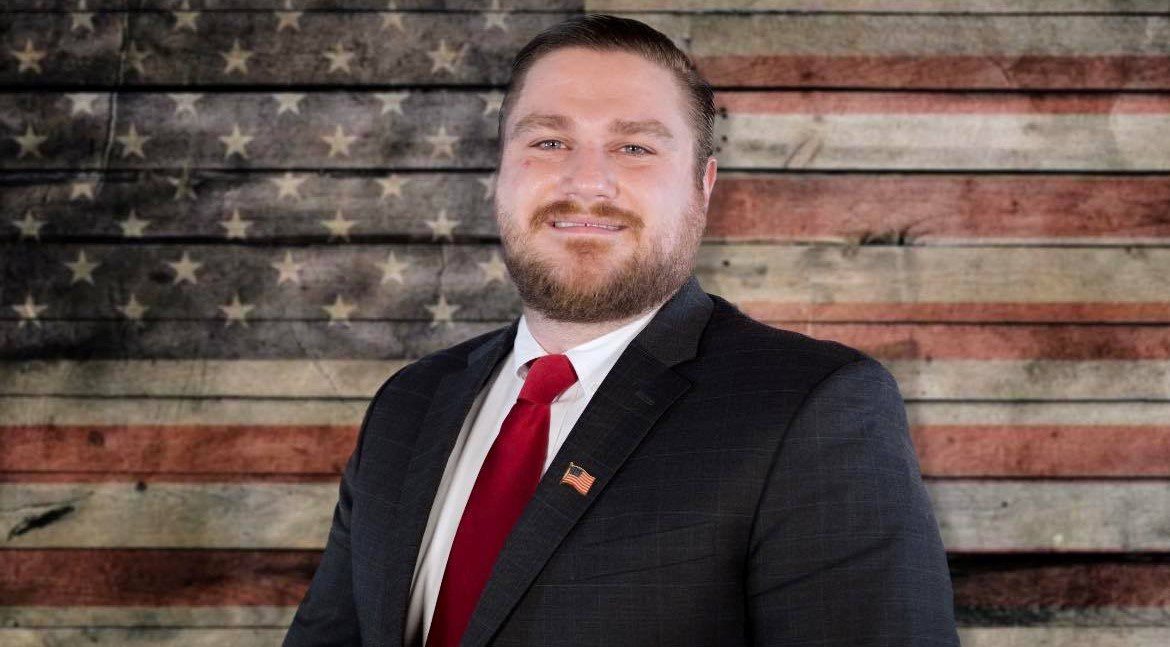 Joe has been interested in politics since he was a child and voted for the first time in a mock election in third grade. He became even more involved in college and worked on several political campaigns, including a gubernatorial campaign in Connecticut and a successful campaign for a candidate in Texas.
Despite some setbacks, Joe persisted in his political aspirations and eventually ran for State Representative himself. As he explains, "In Dec 2021 an opportunity presented itself. State Representative Whitt Betts announced he would not be seeking re-election. After close consideration with family and friends I decided to run on January 27th 2022 I announced on Facebook. On August 9th after a grueling primary I won 75%-25% of the vote. There was no general election because the democrat party had failed to put up a candidate. So on November 8th 2022 I was declared the winner of the 78th District by a margin of 100%."
As a State Representative, Joe serves on three committees: GAE (government administration and elections), Appropriations, and Banking. He is proud to represent his district and to fight for conservative values in government./ATLANTIKU