Vlera Sela, the founder of the Staten Island Learning Center, has dedicated her career to supporting and empowering students with learning disabilities. As an Albanian-American, Sela recognizes the role that access to education has played in the oppression and empowerment of her community. In a recent interview with Atlantiku, Sela discussed her personal experiences and the inspiration behind her work.
Sela's upbringing was deeply influenced by the history of Albanian education. "The level of access of education to Albanians has been a determining factor in the oppression or the empowerment of our people," she explained. "Throughout our history, Albanians have systematically been denied education by foreign powers." Sela discussed how Ottoman rule and later Yugoslav rule limited access to education for Albanians, resulting in high rates of illiteracy. The oppression of Albanian language and history in schools sparked resistance movements and the creation of a parallel education system.
Sela's parents faced discrimination in education and the workplace in the Macedonian Republic of the Yugoslav federation. Despite their limited career opportunities, they found fulfillment as primary school teachers. When Sela's family moved to the United States, her father continued to educate her and her brother in Albanian every Saturday. "It wasn't until I was older that I realized the impact those weekly lessons had on strengthening my identity as an Albanian American," Sela reflected.
Sela's passion for education was also shaped by her mother's work as a teacher's assistant for students with disabilities. "She adapted and learned how to support students with disabilities and make a meaningful difference in their lives," Sela said. Watching her mother's patience and dedication to her students inspired Sela to pursue a career in education.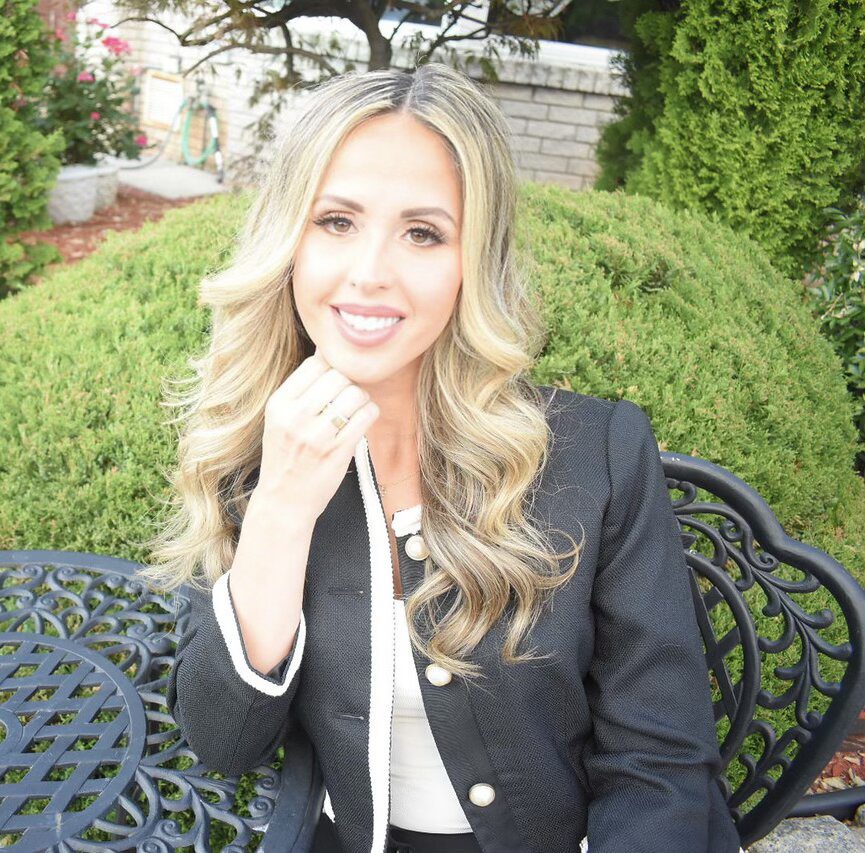 After gaining experience as a special education teacher, Sela founded the Staten Island Learning Center to provide extra support services to students with learning disabilities. "I saw the need for a more personalized and flexible approach to education," she explained. "Our center is committed to providing individualized instruction and fostering a supportive learning environment for all students."
For Sela, education is a means of empowerment for the Albanian community. "Because Albanians have had minimal access to education over centuries, I believe our community should continue to invest in education and recognize it as a means of empowerment for Albanian people," she stated. Through her work at the Staten Island Learning Center, Sela is helping to make education more accessible and empowering for all students.
In the words of Sela, "Education is the key to unlocking opportunities and creating a better future for ourselves and our communities."/Atlantiku