In the bustling heartbeat of New York City, a resilient beacon of empowerment emerges within the Albanian-American community, Dita Dreaj. Born and raised in the vibrant melting pot by two immigrant parents of Albanian descent, Dita shares a tapestry of her journey with Atlantiku, narrating a compelling story that paints a portrait of resilience, empowerment, and unyielding spirit.
Dita's life journey has been a harmonious blend of Albanian heritage influences that have both shadowed and illuminated her personal and professional pathways. "My Albanian heritage has both negative and positive influences in my personal life and professional journey. Growing up it always felt like I was going through an identity crisis, I used to refer to the way I was living and thinking as "two realms" which caused a lot of confusion. I struggled a lot internally due to some factors of being a first generation Albanian American woman and witnessed a lot of injustices" Dita confides.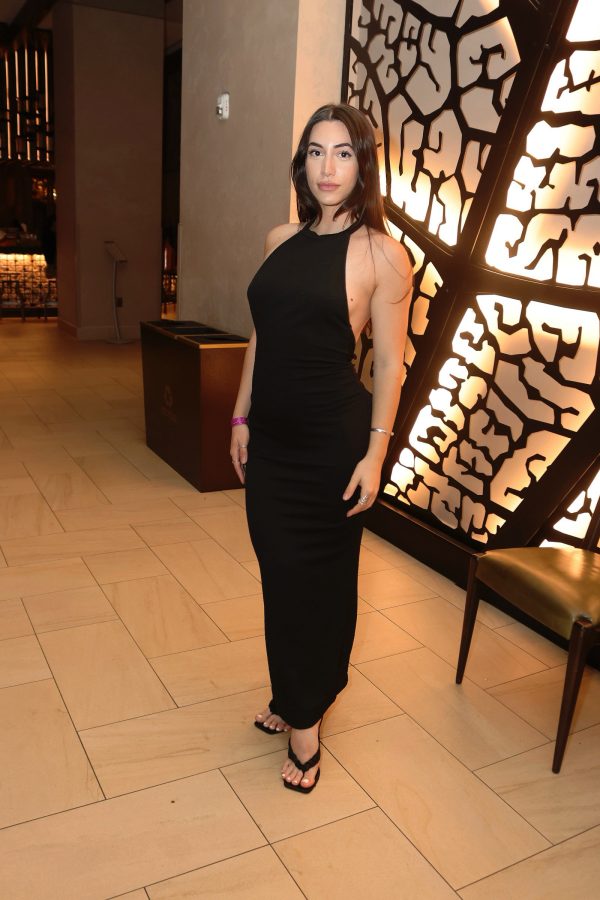 These struggles forged a fiery advocate within her, driven to seek answers and stand her ground, tirelessly advocating not only for those around her but for herself as well. A journey punctuated with low moments, yet Dita's intrinsic resilience empowered her to thrive personally and professionally, embracing the transformative power of her experiences with gratitude.
With a yearning to heal past wounds and foster connections, Dita created "Vajza & Gra", a powerful podcast platform echoing the sentiments of many Albanian women. "I didn't realize this at first, but Vajza & Gra is essentially me recreating my past trauma to have my desired outcome while simultaneously healing my inner child. I was burdened with a heavy sense of loneliness throughout my entire life. I felt alone in everything I was experiencing. So, many moons later, I created a platform where people have no choice BUT to listen (and for hours long too!). It became a place to heal that lonely part of me by finally connecting with people who shared my experiences and so they can finally be validated."
Navigating the delicate balance between cultural heritage and modern life, Dita advises others to be their own judge and implement ideologies at their discretion. "Be the judge and do what works for you in your own life. Be intentional with the way you think, how you live and that takes a level of introspection and giving yourself permission to challenge your belief system," she encourages, urging others to carve their path with purpose and intentionality.
Dita's journey transcends the boundaries of content creation, branching into philanthropy and volunteerism. "It's been within this past year that I have begun my activist journey for the greater good of Kosovo/Albania and its people outside the podcast studio: Being a co-founder of a summit dedicated to educating and giving voices to young girls in Kosovo called "The F'oda Summit", and being an ambassador for an NGO dear to my heart, "OriginAL". My biggest teacher is other humans and real-life experiences and that's what I think the core is for impactful content creation and storytelling is."
A highlight of her content creation journey is an episode from Season 1, "Dating As an Albanian Girl", which encapsulates a lifetime of thoughts and feelings on the topic, serving as a raw and authentic outlet for her fiery discourse, catapulting Vajza & Gra to the masses.
In the realm of content creation, Dita's expertise extends to managing collaborative environments. "I believe I have really strengthened my time management, organizational and interpersonal skills from all my endeavors. Creating content, putting yourself out there, networking, putting yourself in places you don't feel like you belong, trying something for the first time, not knowing what you're doing but doing it anyways, are very uncomfortable things but do not avoid these things! DO MORE!" she urges aspiring content creators.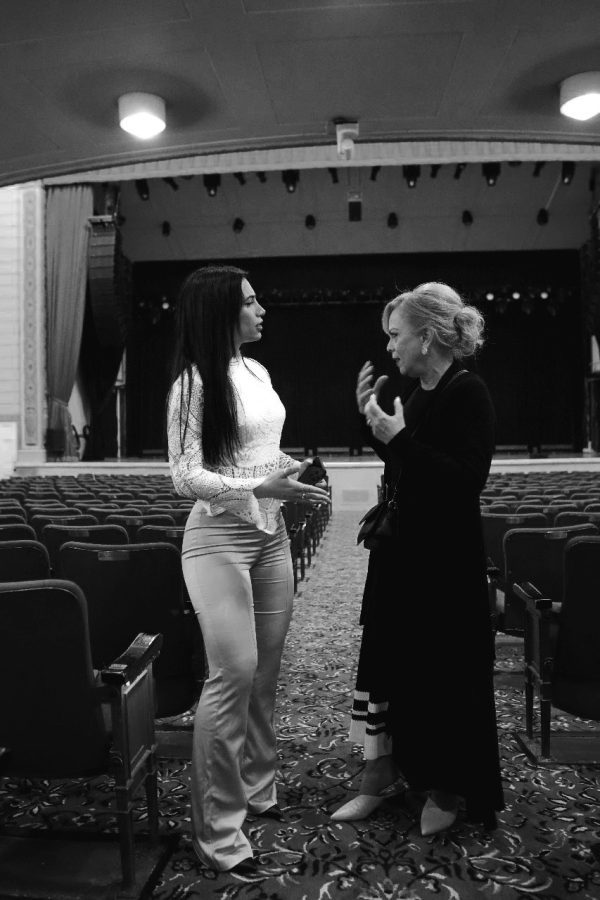 Looking to the future, Dita harbors grand aspirations. "I have so many ambitions and projects wrapped around the Vajza & Gra platform and in my own career that I plan to pursue. Aspiring to grow my alcaldes in the near future, continuing my work in philanthropy and volunteering for the community, and working one-on-one with Albanian women are just the gateway to much bigger goals, which I would rather show than tell. Just know it's brewing!" she hints at an exhilarating journey ahead.
To young Albanian-American women navigating the intricate tapestry of life in the United States, Dita offers a golden nugget of wisdom, "Take 100% responsibility for your life and the outcomes you produce. In shifting our internal narrative to be more resilient, we can attain greater control of the outcomes of our life to make it more fulfilling for us. It is a hard, bitter sweet process but the more you are able to embody and embrace this approach, the more you will thrive and overcome the barriers placed upon you as an Albanian girl. And of course, continue listening to Vajza & Gra to help you on your journey 😉 hahah."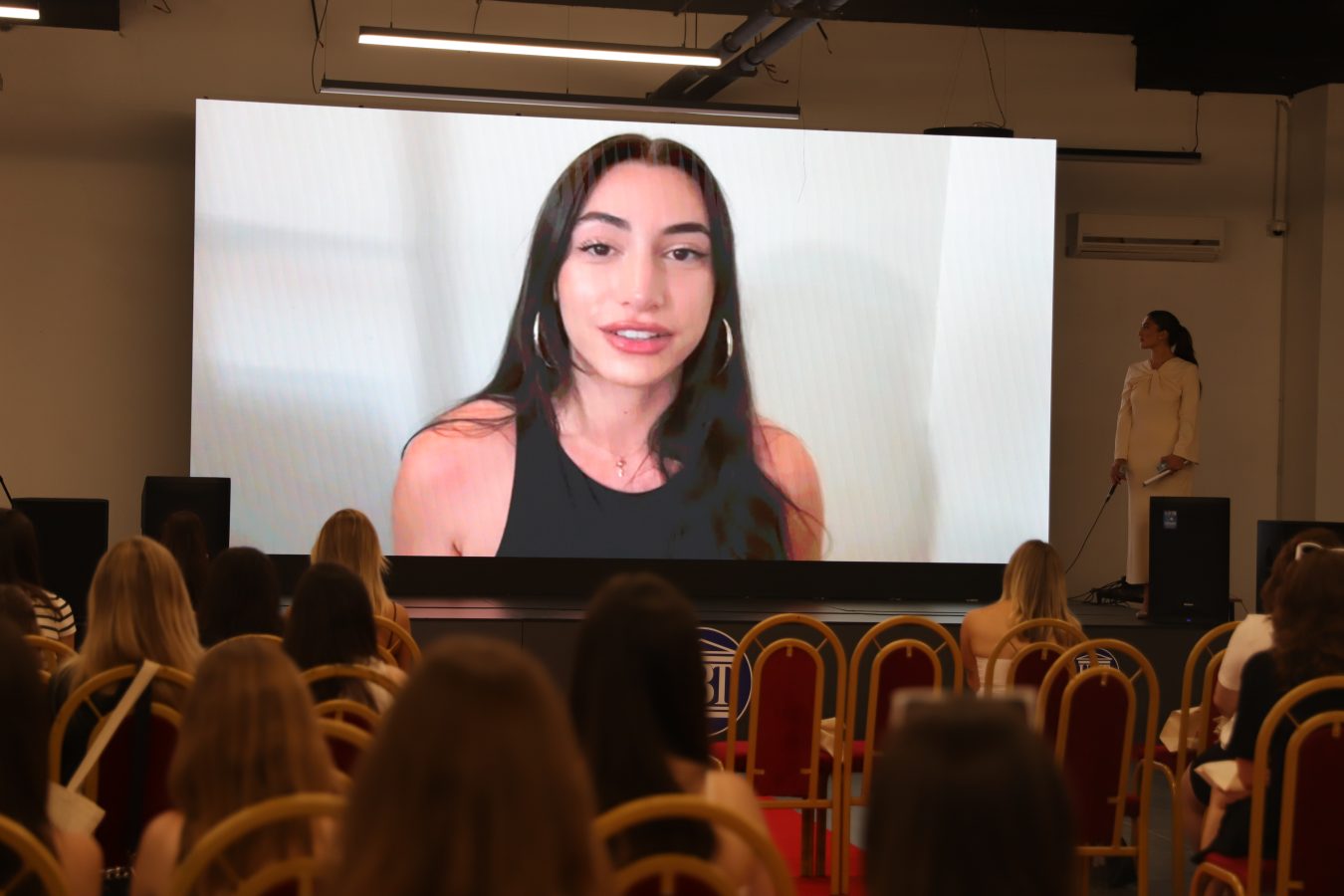 ---
Discover more about Dita Dreaj's groundbreaking initiatives and immerse yourself in the vibrant world of "Vajza & Gra" by following their journey on various platforms. And remember, as Dita would say, continue tuning into "Vajza & Gra" to accompany you on your path to self-discovery and empowerment.
This story originally appeared on Atlantiku. Stay updated with the latest stories and news from the Albanian-American community by following us on Instagram.