In an interview with Atlantiku, the Commonwealth's Attorney for Loudoun County, Virginia, Buta Biberaj, reflected on her monumental journey – a journey that spanned continents, cultures, and systems, leading her from Albania to America, and into the very heart of the criminal justice system.
As Biberaj passionately embarks on her re-election campaign, with only 25 days remaining, she candidly shared her experiences, challenges, and aspirations that make her not just a formidable candidate, but also an inspiring role model.
From Albania to America: An Unforgettable Odyssey
Born into a brave Albanian family who fled their homeland in search of a brighter future, Biberaj's story has been marked by courage since the very start. Her parents, who eventually became parents to eight children, made a daring escape from Albania into Yugoslavia, before being sponsored by the Catholic Church in Rome to emigrate to America. "Our transition from Albania to the Bronx, New York, when I was just three, has been an integral part of my resilience. It wasn't easy, but it was worth it" Biberaj recalls.
Education: The Key to a World of Opportunities
Biberaj's parents believed strongly in the transformative power of education. Her family's move to Virginia marked a new chapter in her educational journey. "My parents informed me of a college, George Mason University. I transferred there and received my Bachelor's of Science in Education" Biberaj reveals. Notably, her path to higher education was not a walk in the park. She balanced her studies with not one but two full-time jobs – one as a teacher, and another at Costco – to fund her law studies at George Mason University School of Law.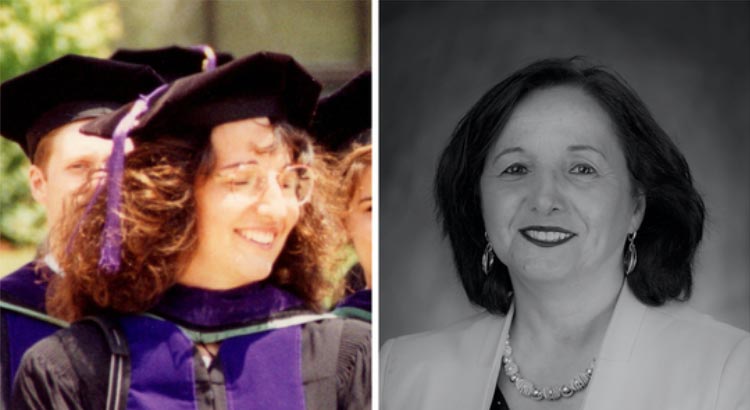 A Tenacious Foray into the Legal Arena
Biberaj's tireless efforts paid off when she passed the New York and Virginia state bars in 1993. This marked the onset of her career in law – a career she dived into headfirst by opening her own practice immediately upon graduating.
"I opened my law practice immediately out of law school. From 1993 to 2019, I was the managing partner of Biberaj Snow & Sinclair, PC – a general practice firm in Leesburg, Virginia" Biberaj shares, painting a vivid picture of her early legal career. Her service as a substitute judge for over 11 years and a guardian ad litem for over 23 years allowed her to experience the criminal justice system from various angles.
Her intimate involvement with the legal system deepened her understanding of its workings and its flaws. "I saw how people from marginalized communities, communities of color, the impoverished, immigrants, and the less educated suffered the greatest consequences from being involved in the justice system, both as a victim or an accused" Biberaj explains, offering insight into the driving force behind her decision to run for the position of Commonwealth's Attorney for Loudoun County.
Leading Change: The Role of Commonwealth's Attorney
With her historic 2019 win as the Commonwealth's Attorney for Loudoun County, Biberaj became the first woman, the first Albanian-American immigrant, and the first Muslim to hold this pivotal role. "Breaking barriers is essential, but what matters more is the work you do after breaking them. I wanted to use this opportunity to make a real difference" Biberaj passionately shares.
Her tenure has seen her spearhead vital changes within the justice system, focusing on systemic biases, victims' rights, and criminal reform. "I believe in seeing a person's potential beyond their circumstances. As Commonwealth's Attorney, I've strived to bring this perspective to our policies, transforming our justice system to be more understanding, fair, and just" Biberaj explains.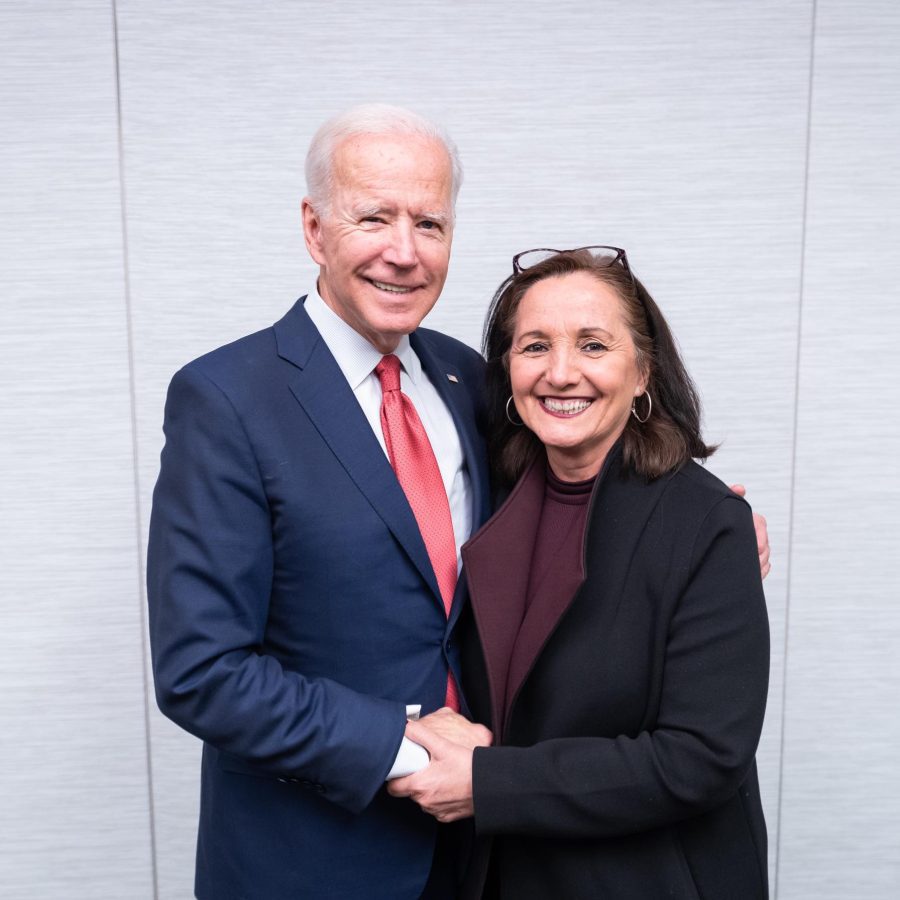 Vote for Change: Buta Biberaj's Re-election Campaign
As she stands for re-election, Biberaj's commitment to further the reforms initiated in her first term is unwavering. "There's still work to be done. I want to continue building our victim services team, establish a domestic violence interruption program, and develop community education programs. These steps are crucial for creating a justice system that serves all equally" she asserts.
Buta Biberaj's Inspiring Message
Biberaj's enduring Albanian roots continue to shape her role as Commonwealth's Attorney. "Our Albanian heritage taught us to stand for what is just, even when it's tough. I carry this conviction with me every day and I urge everyone in our community to do the same. Let's be proud of our heritage and the unique perspective it brings."
Her call to action for the Albanian-American community and beyond is powerful: "Join me in this journey. Let's stand together for justice, equality, and a better future."
Don't miss out on this inspiring journey! For more updates on Buta Biberaj's campaign and other exclusive content, follow us on Instagram at @atlantiku.media. Together, let's honor the achievements of the Albanian-American community at Atlantiku.com