In the realm of mental health, Mediha Gega stands as a guiding force, illuminating the paths of Albanian-Americans through the intricate landscape of family therapy. Her journey reflects a deep commitment to empathy and understanding, with insights gleaned from a conversation with Atlantiku offering a unique window into her practice and mission.
From her earliest steps, the passion for social justice fueled her desire to be part of transformative change. Witnessing the injustices endured by Albanians in Kosova during the 90s sparked a purpose-driven career trajectory. "I could not shake the feeling of wanting to be a part of a cause bigger than myself" Gega expressed. This journey commenced within the non-profit sphere, where she honed her leadership skills by engaging with youth development programs.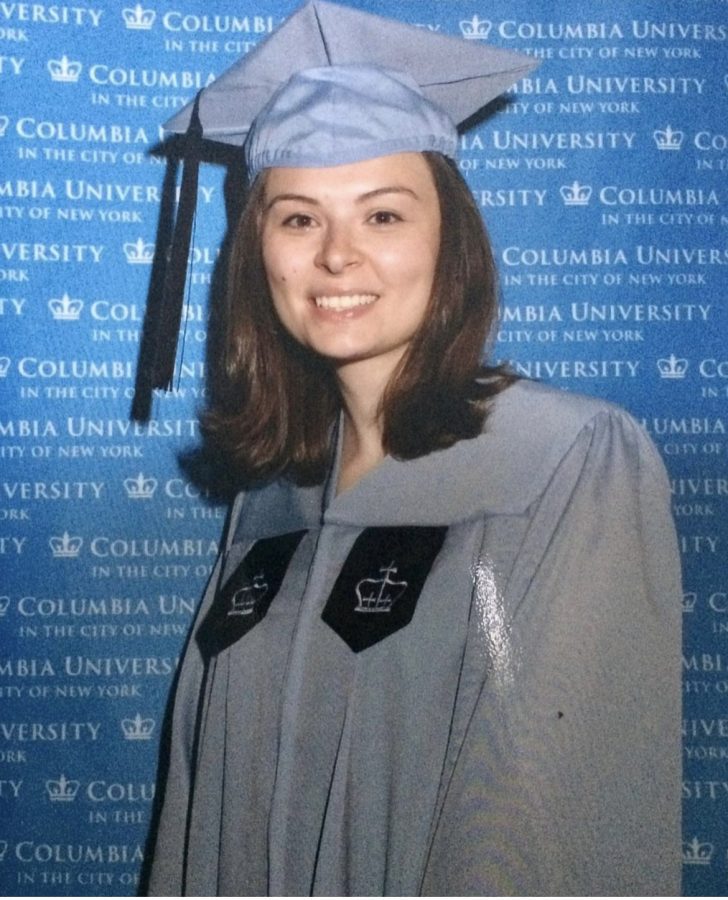 It was during this phase that the seeds of family therapy were sown, leading her to pursue a Master's in Social Work at Columbia University. This path took her to health equity initiatives at the NYC Health Department. Following a profound shift into motherhood, Gega reconnected with her roots and embraced clinical therapy, further refining her expertise as a family therapist through post-graduate training at the Ackerman Institute for the Family. Amidst the challenges of the pandemic in 2020, she established her private practice, solidifying her commitment to enriching the lives of Albanian Americans by nurturing family bonds and fostering self-empowerment.
"I set out to help Albanian Americans and be part of shifting our views on mental health and supporting one another in our desire to have better family relationships and a better sense of self" Gega expressed.
Her role as a family therapist extends beyond traditional boundaries. While her expertise lies in family therapy, she emphasizes that her practice encompasses a broader spectrum. Her approach involves infusing individual sessions with the perspective of a family therapist, weaving a tapestry of insight that intertwines personal experiences with familial dynamics.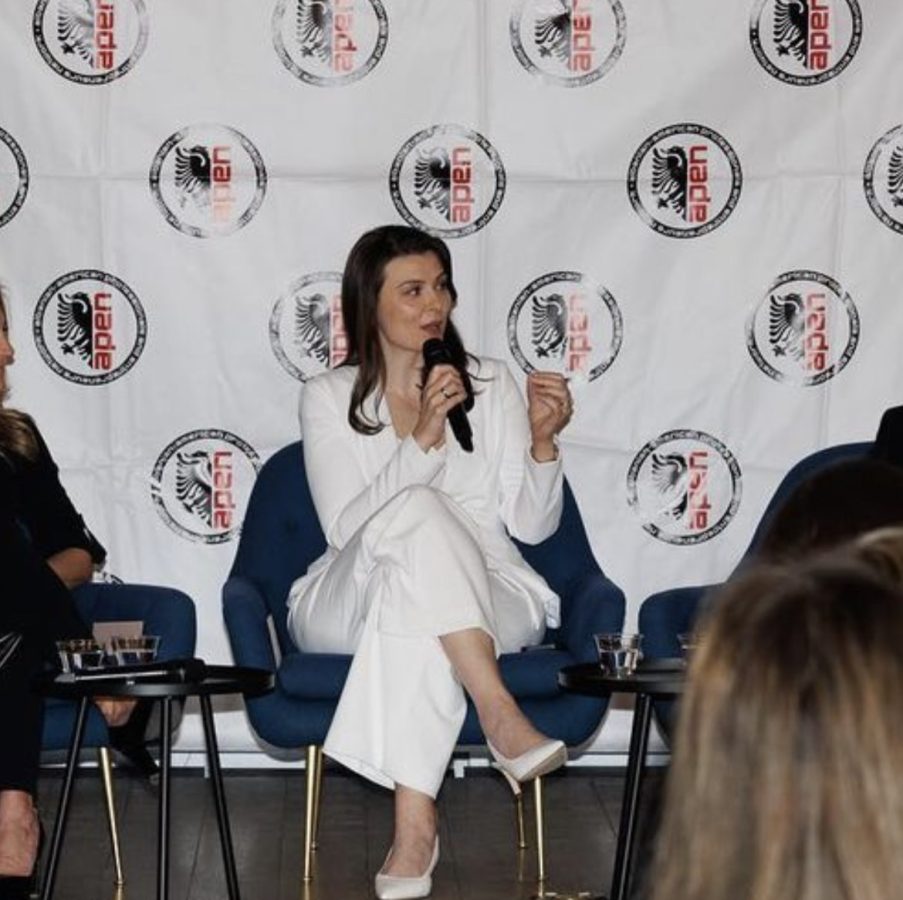 "Just to note that while I am a family therapist, that does not mean I am only working with families. My work is primarily with individuals, but I bring the perspective of a family therapist to our sessions" she clarified.
Cultural diversity adds depth to the human experience, yet it also presents distinct challenges. Gega's therapeutic approach is characterized by genuine curiosity that transcends assumptions. Working primarily with Albanians, she highlights the importance of embracing the intricacies that shape individual journeys. "I am very open in my sessions with clients. I lead with curiosity instead of assumption. My clients are my greatest source of education" Gega affirmed. By fostering open dialogue, Gega ensures her practice remains attuned to the diverse tapestry of emotions and experiences within her community.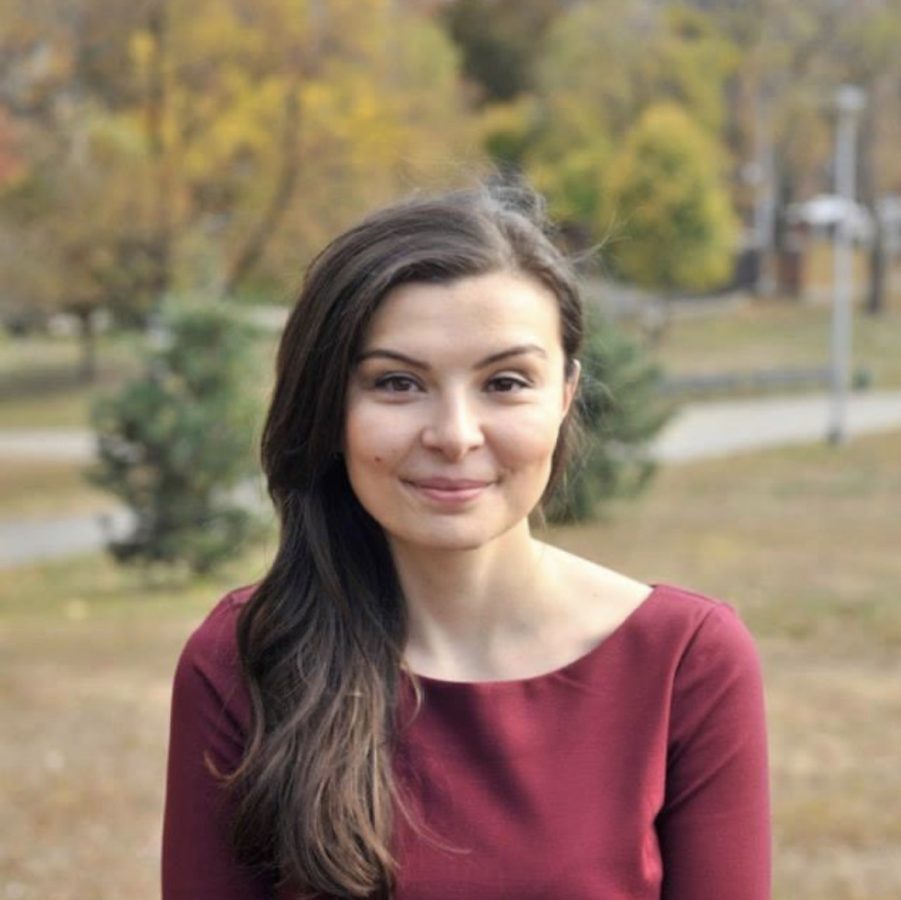 Central to Mediha's therapeutic methodology is the cultivation of authenticity, particularly when navigating the contrasting expectations of Albanian heritage and American upbringing. Her practice is dedicated to dispelling the misconception that therapy is solely for those grappling with profound issues. Instead, she champions therapy as a journey of introspection and growth for everyone, providing a sanctuary for individuals to explore and strengthen their emotional well-being.
"Let's first define what therapy means. To be 'in therapy' with me is to make time and space for you to be reflective about your sense of self and how you relate to those around you" the therapist asserted.
Gega's message resonates as a resounding call to action for aspiring family therapists. The field of mental health calls for empathetic professionals, especially those who can connect with and support specific communities. "Do it! We need more mental health professionals in the field" Gega urged. She encourages them to seek training programs aligned with their strengths and aspirations, highlighting the importance of continuous learning and collaboration within the profession.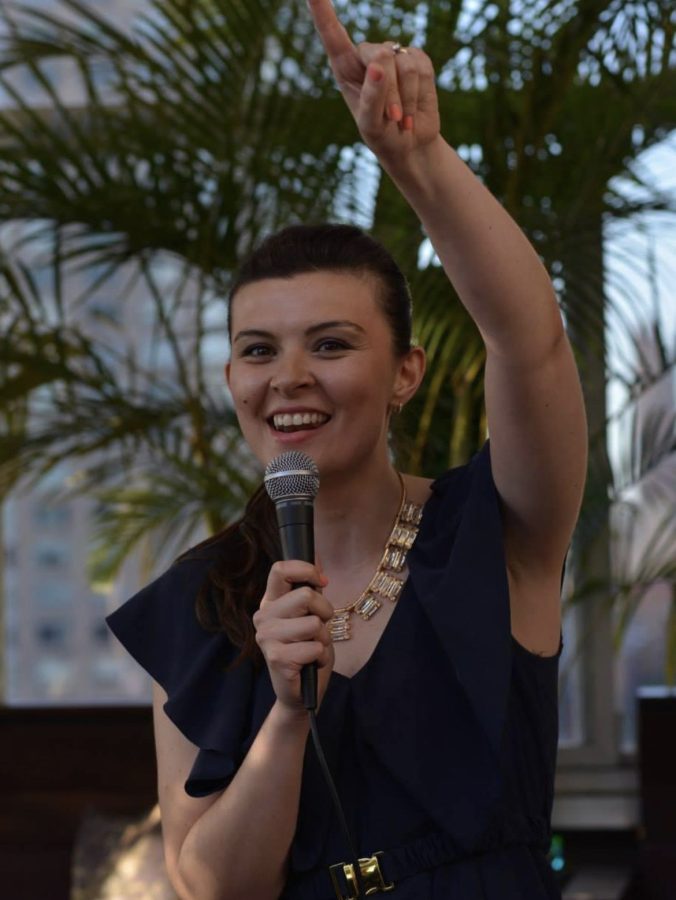 In a world defined by complexities, Mediha Gega's practice stands as a testament to the transformative potential of embracing one's authentic self and nurturing meaningful connections. Through her dedication to her community and the intricate nuances of their experiences, Gega has created a haven where individuals and families alike can navigate the intricate tapestry of their lives. Her approach, rooted in cultural sensitivity and the dynamic interplay between individuality and interconnectedness, serves as a guiding light for the Albanian-American experience./Atlantiku