Jehona Brucaj is a prominent Albanian-American entrepreneur and the founder of BRUCAJ Eyewear. Her life journey and experiences have played a pivotal role in shaping her worldview, values, and beliefs, inspiring her to pursue her passion for creativity, style, and self-expression.
Growing up in the Bronx, NY, Jehona was heavily cultured with Albanian traditions and practices by her parents, who migrated from Montenegro and Kosovo. Her passion for cultural diversity led her to travel extensively in Kosovo, Montenegro, and Albania, where she gained a broad perspective and an appreciation for the richness and complexity of the human experience.
In an interview with Atlantiku, Jehona described her upbringing, stating, "I also attended Albanian school on the weekends, which helped me to remain connected to my cultural roots and made me a proud Albanian-American. All these experiences, coupled with the support of my family and mentors, instilled in me a love of learning and desire to pursue my passions."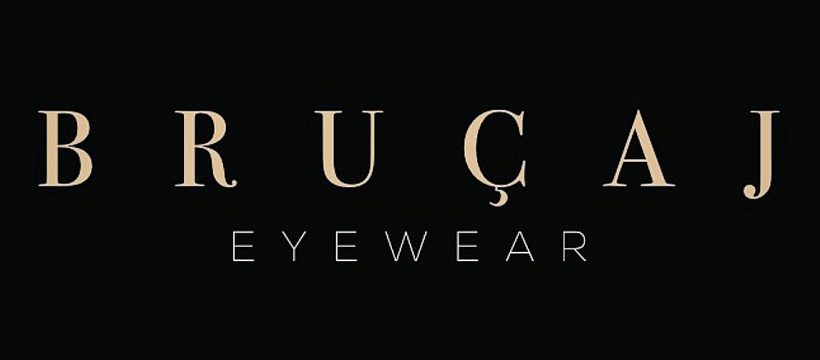 Jehona's passion for creativity and quality inspired her to establish BRUCAJ Eyewear, where she offers distinctive and sophisticated eyewear that embodies her Albanian heritage and timeless design philosophy. During her interview, she added "To me, BRUCAJ Eyewear represents more than a brand; it is a statement of personal style and self-expression."
Through BRUCAJ Eyewear, Jehona aims to inspire and connect with like-minded individuals who share her passion for creativity, style, and self-expression. Her designs aim to capture the essence of the wearer's personality and style, making every pair of eyewear a work of art.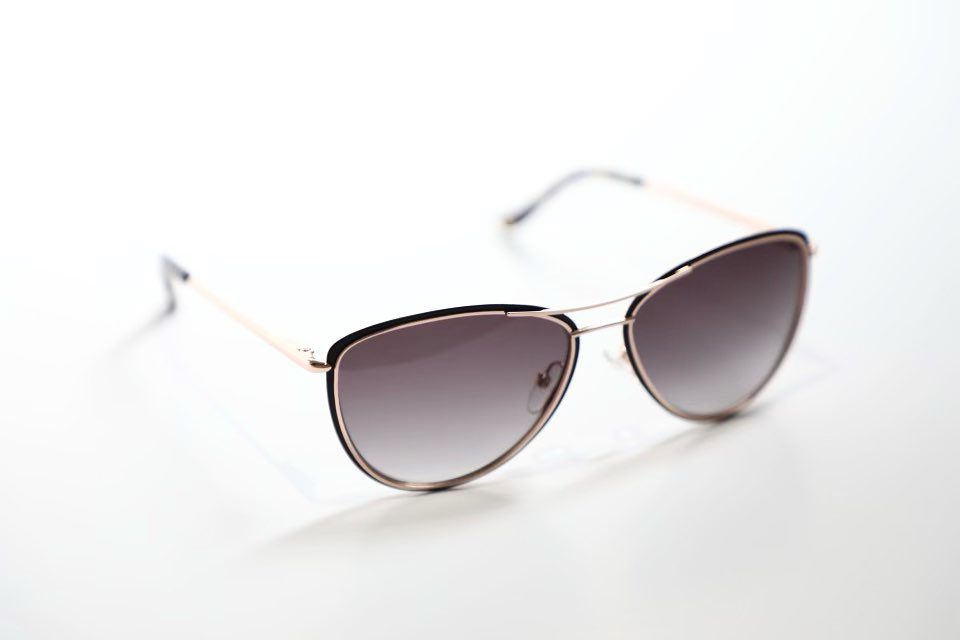 Despite facing many challenges as an entrepreneur, Jehona remained determined and focused on her vision. She continues "As with an entrepreneurial venture, there were many challenges along the way. But I remained determined and focused on my vision of offering unique and elegant eyewear that reflects my Albanian heritage and timeless design philosophy."
Jehona's commitment to quality and exceptional design sets BRUCAJ Eyewear apart from other eyewear brands on the market. The brand's emphasis on fit, quality, and unique designs infuses traditional Albanian motifs, colors, and patterns into the frames, creating elegant pieces that are truly one-of-a-kind.
Jehona Brucaj's life journey and experiences have shaped her into a proud Albanian-American entrepreneur who is committed to inspiring and connecting with like-minded individuals. Her passion for creativity, style, and self-expression is reflected in every pair of eyewear produced by BRUCAJ Eyewear, making her brand a statement of personal style and individuality. As Jehona says, "Eyewear is not just an accessory but a statement of personal style and individuality."/Atlantiku