Born in the village of Orosh in Mirdita three decades ago, today his name is known to all boxing lovers.
This is the Albanian boxer, Kristian Prenga, who told Atlantiku that despite the difficulties, his childhood in Albania was very happy.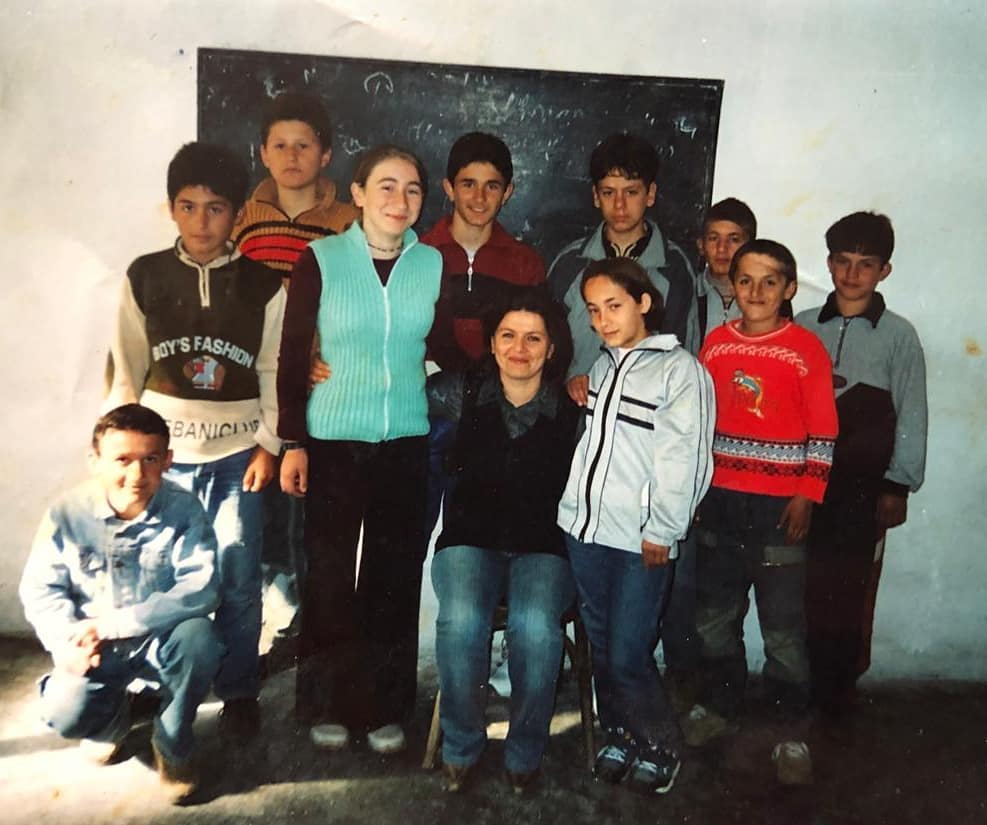 "I grew up in a quiet place, surrounded by my close family and other relatives. At that time, the economic conditions were not favorable to have the toys, food or clothes. I remember playing with my cousins with every object that came in front of us. My childhood was difficult because, like every northern family, mine was very hard working and at a young age they helped me with the work. My father taught me to drive a car (truck) when I was 8 years old and I went with him to the mountains to load wood and sell it. This was one of the jobs I practiced until I was around 17-18 years old."
His life changed drastically when Prenga discovered a new passion for himself.
He started going to the gym just to lose a few kilos, but he fell in love with the sport.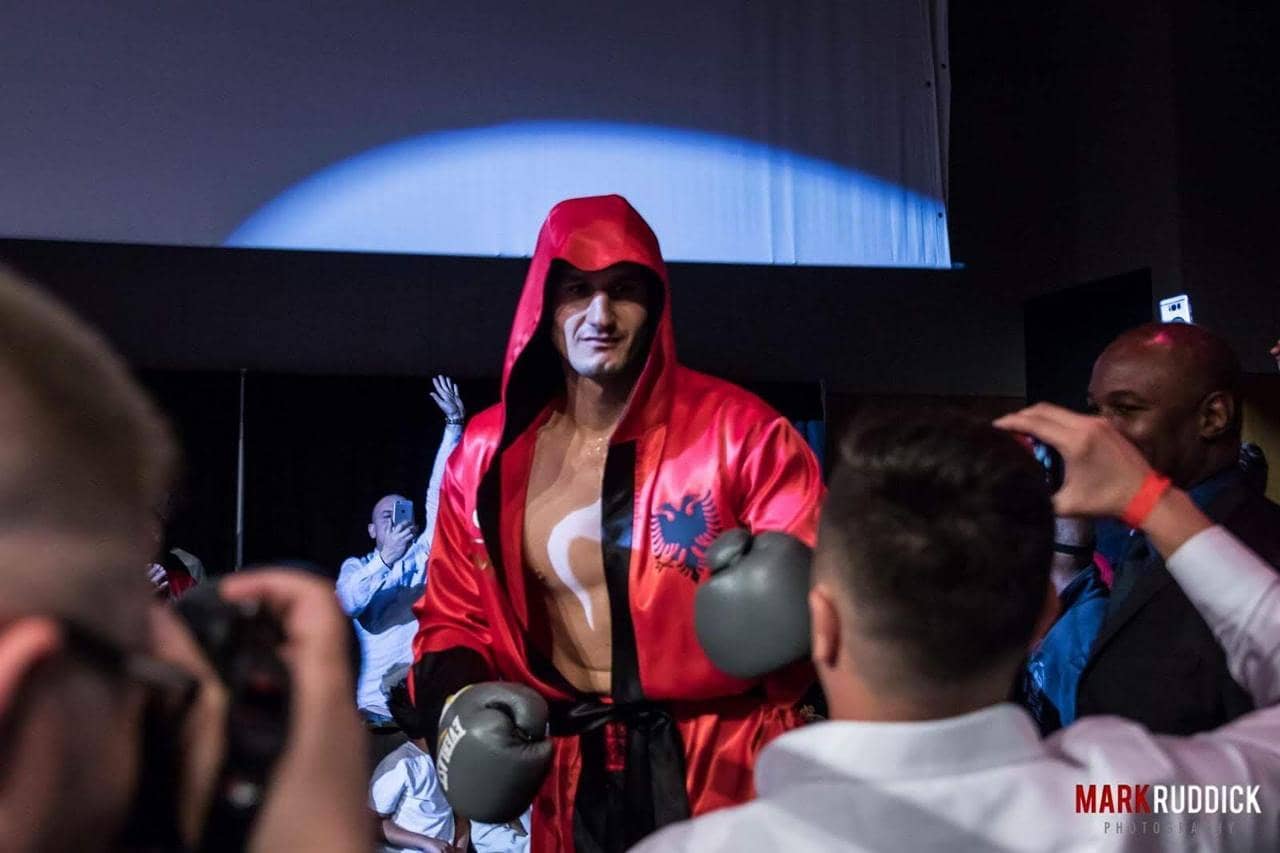 "There was a period when I had gained a lot of weight and I started the gym to lose a few pounds. There I noticed that both I and the trainer had the strength, power and will to continue the sport. After the emotions that each match gave, each message of motivation from the supporters and the achievements with victory increased even more the passion to continue despite the difficulties."
Prenga started his career in Kickboxing at the age of 20, practicing in Albania and Germany, before changing his category to Boxing 5 years later.
Six years ago, it was the highlight of his career to date.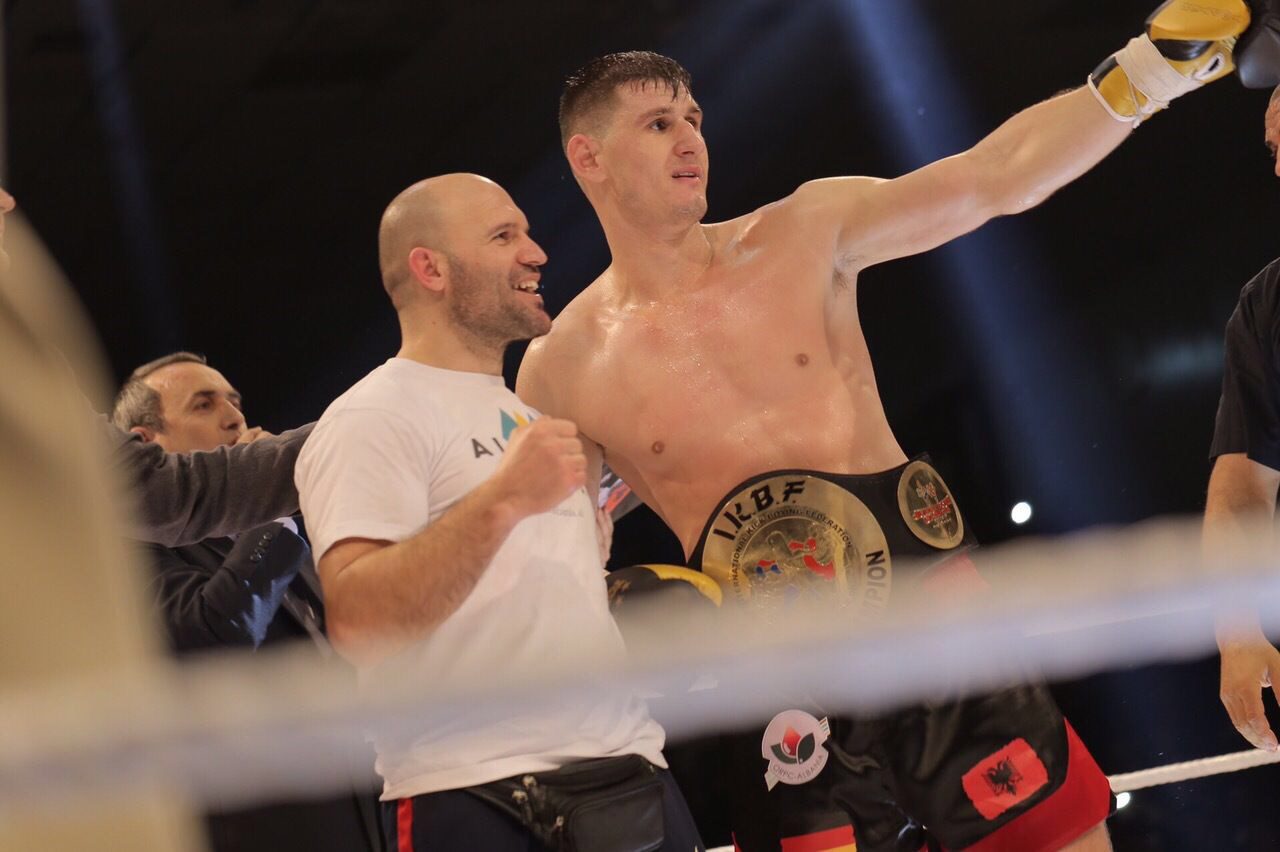 "Every match played has been an achievement for me as it has given me the motivation to continue and not to stop. On February 26, 2016, I played the most important match of my life until today, where I was declared European champion in kickboxing. Even the first professional match I played in Germany I consider an achievement even though the result was negative for me, I lost that match but I gained conviction, security and self-confidence that I will not stop until one day I reach the highest peaks."
Currently, the former European kickboxing champion lives in New York, where he trains and performs boxing matches.
His ultimate goal is clear.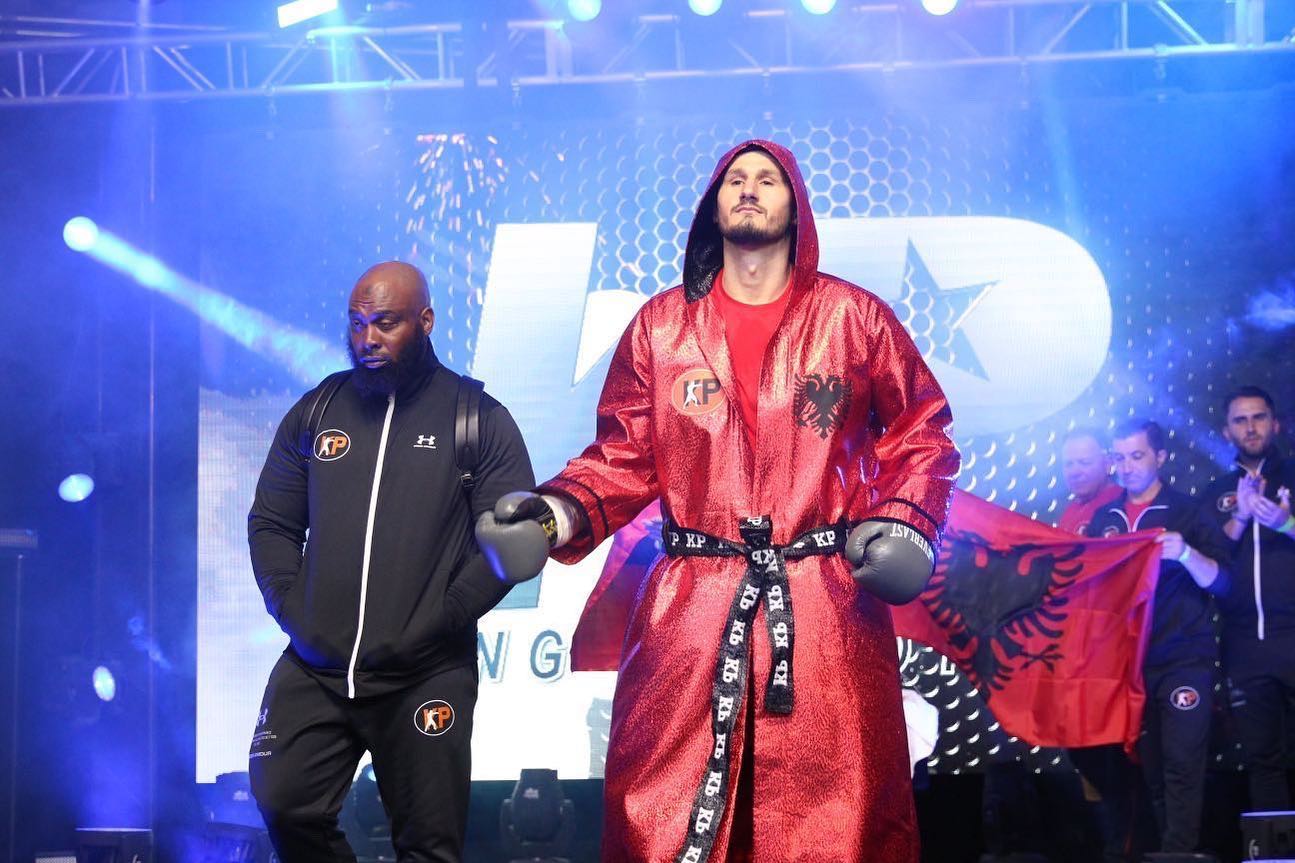 "My final goal is what we all want, the achievement of the world champion's necklace with the red and black flag on the shoulder. It is one of the dreams that keep me awake at night and full of life and motivation during the day. I am sure that one day I will succeed as I am giving every second of my life to perfecting my career, perhaps depriving myself in other ways, just to be in the best possible shape and ready for anything."
In this interview for Atlantiku, Kristian Prenga has a message for all Albanians who aim to achieve success in Europe, America, or anywhere in the world.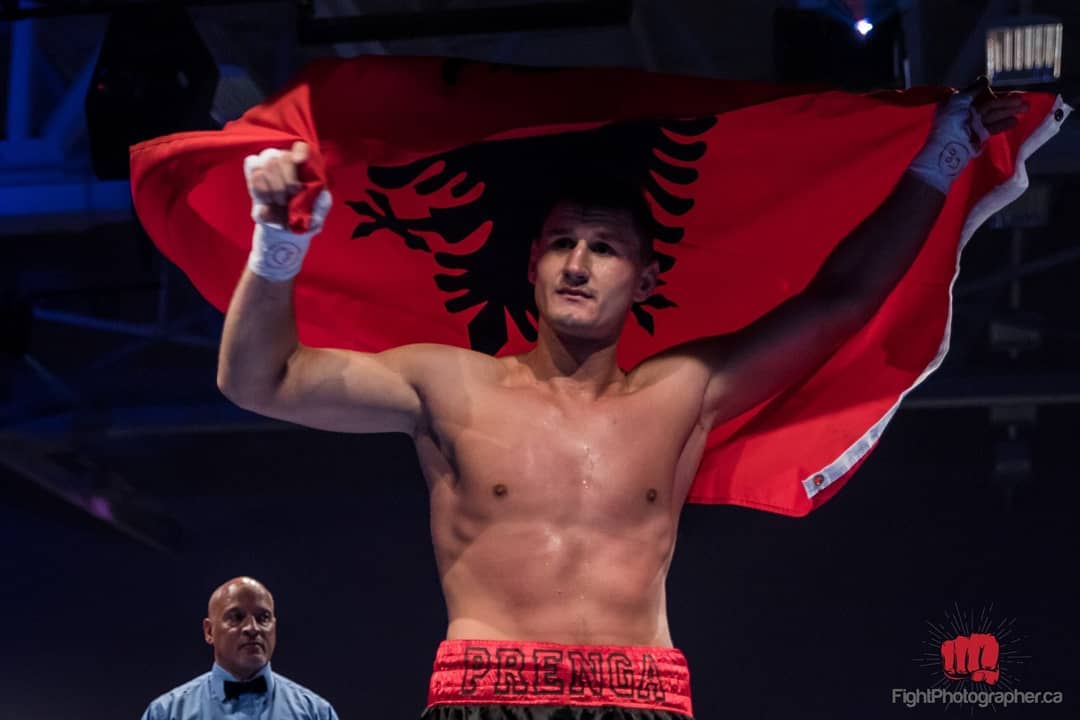 "Never stop fighting for what you want to achieve. Every dream and desire is fulfilled for as long as you want it enough and work to achieve it, always remaining a good person inside and with a big heart. Neither I nor any champion in the world has anything more than any of you, you only need the will and everything is achieved."