Ervin Toro was born in Fier, Albania and migrated to the United States in 1997. He was still very young when he moved to New York and it took him some time to adapt to the new culture.
But after living in NYC for many years, he came with an idea to open a fashion company that promotes Albanian Identity.
He told Atlantiku how did that idea cross his mind.
"Growing up I was always active in the Albanian community, I have spent my entire adult life organizing Albanian parades, parties and events. My dedication continues in promoting our identity and culture but this time doing it through clothing and fashion.  Fashion represents life, it is about story telling. It ties us to moments of our existence, it adds to the elements of our emotional and physical sensory by creating confidence and independence in who we are and how we want to be seen."
Toro named his fashion company "Shq1pe" and chose a very specific date to open it.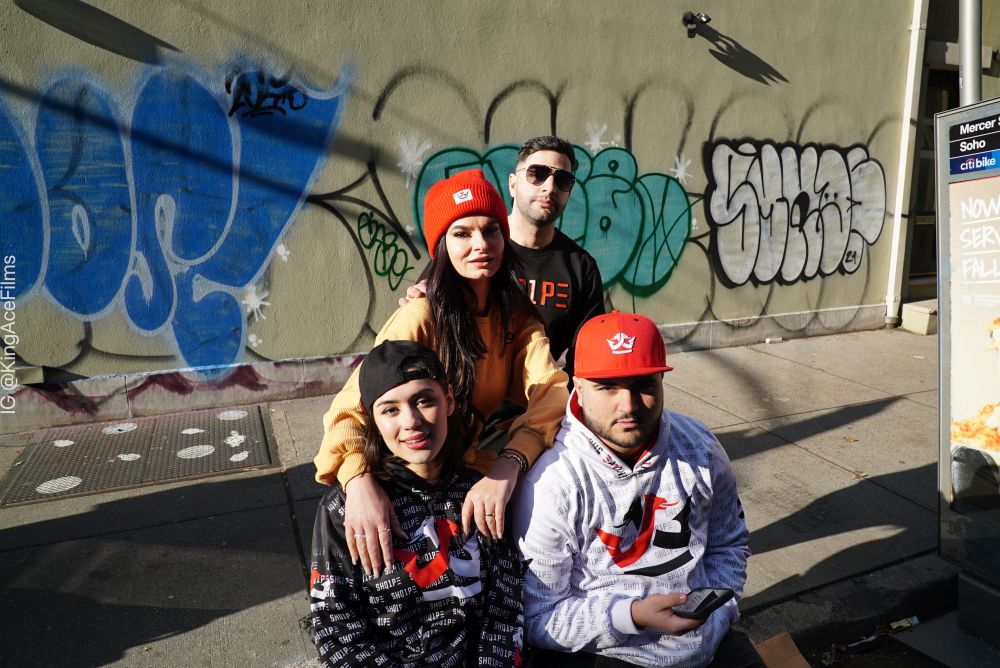 "Shq1pe was founded in 2019, November 28, 2019 it was published for the first time. I chose that date specifically as it has an important meaning for our people."
His brand has different collection for men and women but "Shq1pe" best features are hoodies, active wear and hats.
Ervin Toro worked on every design concept.
"Currently we have different collection for men and women, our best feature are hoodies, active wear and hats. The idea was to have street wear casual designs that can be worn on daily basis when you are going out or when being active. I personally worked on every design concept, as a new comer into the industry I wanted to bring my creative ideas to life and influence urban contemporary styles."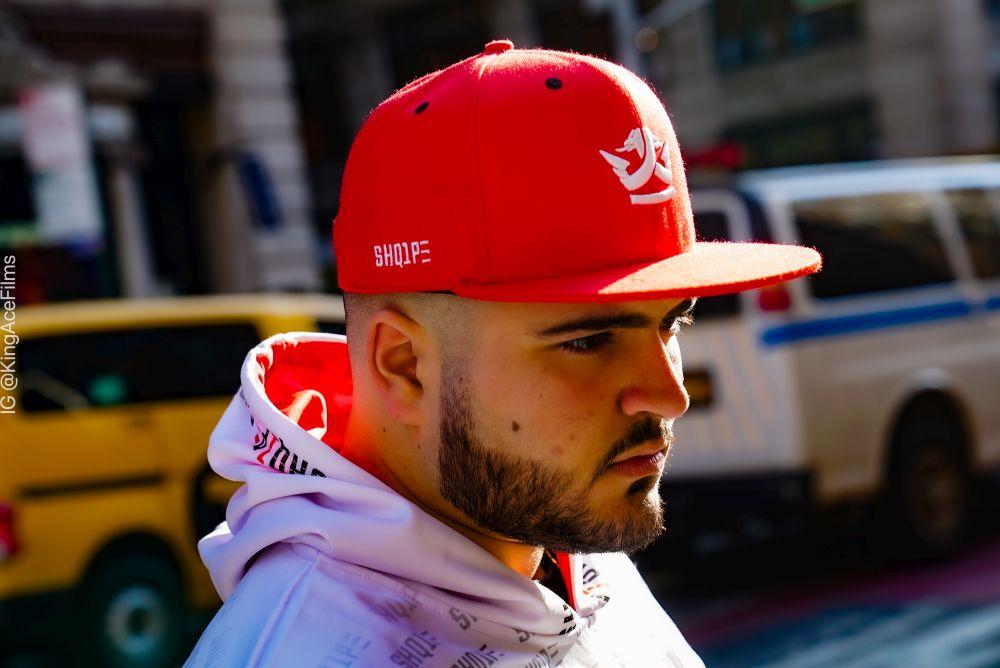 During all these years, many famous artists have worn clothes from his company.
And, not every one of them is Albanian.
"Yes, I am happy to say that many Albanian artists have worn our clothing such as: Tayna, Capital T, Rina, Alban Skenderaj, Seven, Brandon Rose, Rock and Rob Twizz. I am very proud that these artists value and support the Shq1pe brand. We hope to work with many more artists in the future as we should be celebrating each other's success."
So far, "Shq1pe" have sold clothes to 9 different countries in Europe.
That makes Toro very proud as he told Atlantiku they're crossing over the global market.
"Most of our ordering is done online through our website www.shq1pe.com or through our social media pages on Instagram and Facebook. We ship to most countries in the world and I am happy to say that so far we have sold to 9 different countries in Europe. This makes us very proud that we are crossing over the global market. The company's goal is to come to Albania next and have a presence in the region, it has always been my goal to contribute back into my homeland and we are hoping to do that soon."
He has a message for every Albanian-American that wants to create something of their own, just like Ervin Toro did.
"My advice is if you are truly passionate about something then go for it. Starting your own business is a lot of hard work and dedication, you need to be ready to putting long hours and focus all your energy into it. As long as you are passionate about it you will find a way to make it work. Don't be afraid to take chances and don't listen to anyone who tells you otherwise but just put out your creativity into the world and let the universe decide. This is the mindset I went in with when I decided to create this brand, I focused on setting goals and worked each day towards accomplishing those goals."/Atlantiku