Mendi Zuta, an Albanian American businessman based in Cliffside Park, New Jersey, has opened his warehouse to collect donations for the people affected by the  earthquake that struck Turkey. The earthquake, which occurred on 6 February 2023, has caused widespread damage and destruction, leaving many people without food, shelter, and basic necessities.
Moved by the plight of the earthquake victims, Mendi Zuta decided to take action and use his resources to help those in need. Local officials in Cliffside Park are helping him collect multiple boxes of aid, including food, clothing, blankets, and medical supplies.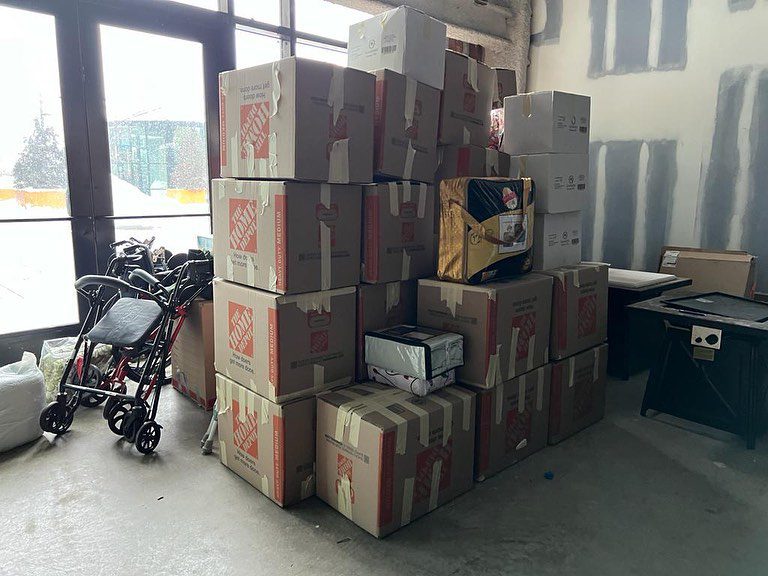 The donations collected by him and the local officials are now ready to be shipped to the collection center in Turkey. This center will distribute the aid to the affected areas and ensure that it reaches the people who need it the most.
The generosity and compassion shown by Mendi Zuta and the local officials are a shining example of how communities can come together to help each other during times of crisis.