Eralba Selfollari, an Albanian-American young girl, has recently been recognized by the Florida Department of Education for her exceptional achievement in mathematics. She received a perfect score on the Geometry End of Course Exam, which is a remarkable feat for any student.
Born and raised in the United States, Eralba is of Albanian descent and is proud of her heritage. She has demonstrated a strong work ethic and a passion for learning, which has helped her excel academically. Eralba is a shining example of what young Albanians can achieve through hard work and dedication.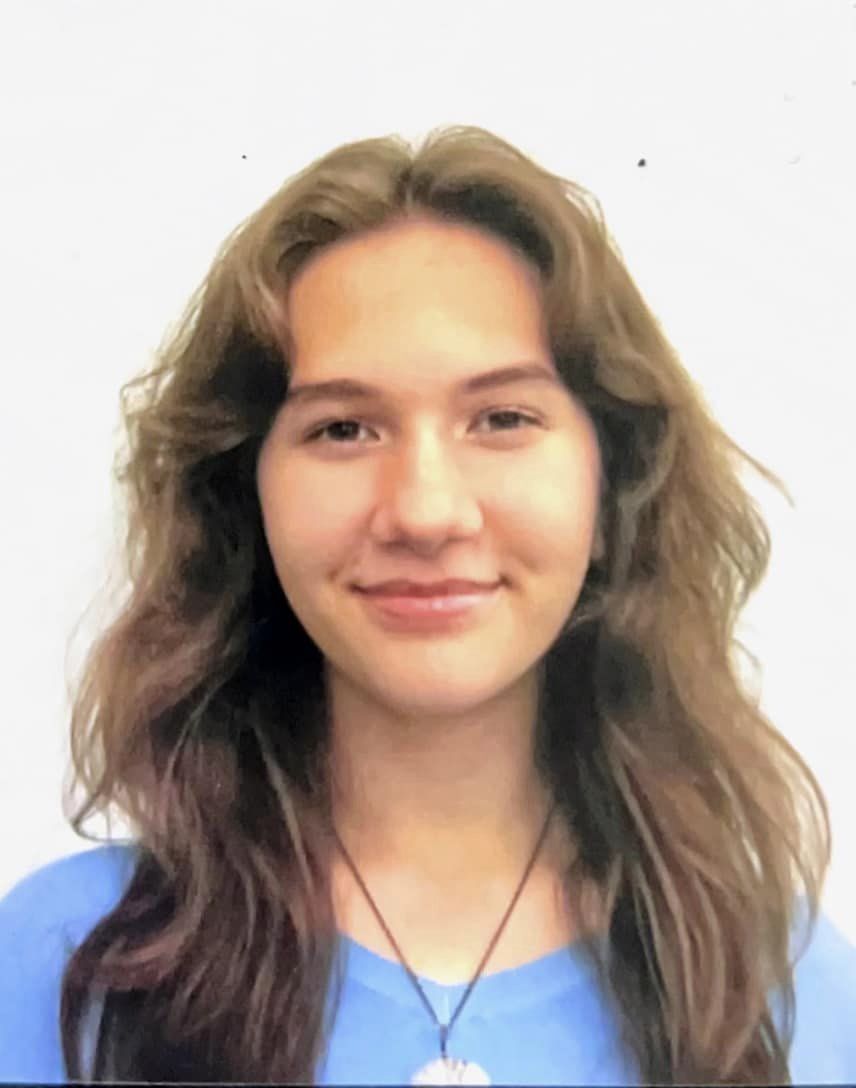 Eralba's achievement in mathematics is just one of many successes she has had in her academic career. She has consistently been a top performer in her classes and has earned several awards for her academic excellence. Eralba's dedication to her studies has earned her the respect of her peers and teachers alike.
As Eralba continues on her academic journey, we wish her continued success and all the best in her future endeavorss. Eralba is a true inspiration to all young people, showing that with dedication and perseverance, anything is possible.